Our small team at the I85 Cyber Corridor Initiative(I85Cyber.org) is very pleased to announce that our collaborative efforts with the Alabama AI Center of Excellence(AAICE) was recently granted the status and recognized by Innovate Alabama as an Economic Development Organization(EDO).  This first collaborative effort primarily consists of I85Cyber.org's Launch & Learn Labs Tech/Creative Accelerator now being eligible to receive  Innovate Alabama Tax Credit as a means of underwriting the operations of its startup acceleration efforts.  The details and particulars around the State of Alabama EDO initiative can be found here and here.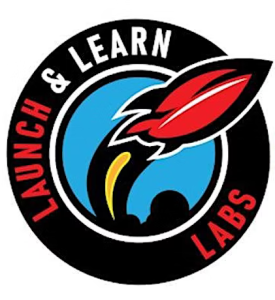 Programmatically and operationally NOTHING CHANGES within the I85Cyber's prior Launch & Learn Labs Accelerator offerings.  Our team of "STILL IN THE GAME & PRACTICING STARTUP FOUNDERS AND ENTREPRENEURS" based instructors and program managers will continue to eat our own ideological cuisine ie "Building-Measuring-Learning" our way through data driven experimentation in an effort to always offer entrepreneurs and startup founders, especially those from historically marginalized institutions and communities, the most cutting edged and innovative tech/creative startup training.
Details about our accelerator program can be found here.
If you or your organization would like to find out more about our program or if there is a desire on behalf of our Launch & Learn Labs Accelerator efforts to participate in the Innovate Alabama Tax Credit Program please contact us at [email protected].